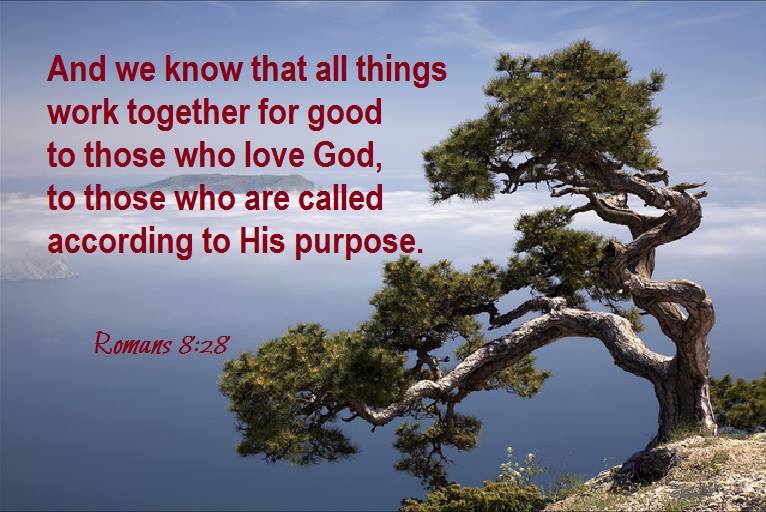 Romans 8:28 And we know that all things work together for good to those who love God, to those who are called according to His purpose.
God the Father answers when the Spirit intercedes for us, and He arranges our circumstances, causing all things to work together for good to us. According to the context, the good here is not related to physical persons, matters, or things. It refers to our gaining more of Christ, to our having Him wrought into our being, that we may be transformed metabolically and may eventually be conformed to His image, the image of the Son of God (v. 29), that is, that we may be brought into the full sonship. (Rom. 8:28, footnotes 2 & 3, Recovery Version)
Your Comment: Your Enjoyment!
comments