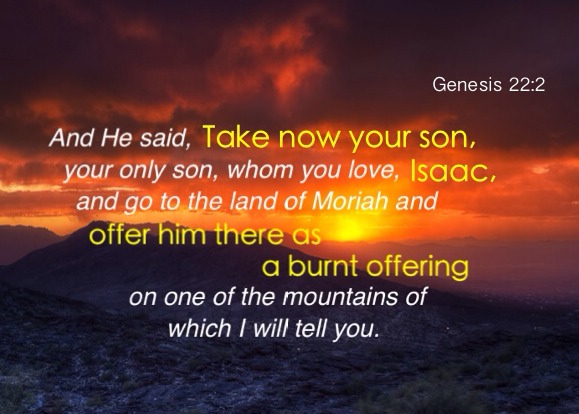 Genesis 22:2 And He said, Take now your son, your only son, whom you love, Isaac, and go to the land of Moriah and offer him there as a burnt offering on one of the mountains of which I will tell you.
At the time of Genesis 22, Isaac was the only person living and walking in this narrow way. Do not expect that many will take the way of the church. Many are happy to be a bowman, for that is a sport. But living at Beer-sheba and calling on the name of the Lord may seem, in a sense, to be boring. Eventually, after we enjoy a good time with the Lord, He will ask us to offer our Isaac to Him. He will not allow us to offer Isaac at Beer-sheba. We shall have to travel a long distance and climb Mount Moriah. The proper church life does not produce bowmen; it produces burnt offerings. We all must become a burnt offering. Although this is a narrow way, it is prevailing. (Life-study of Genesis, ch. 57)
Your Comment: Your Enjoyment!
comments