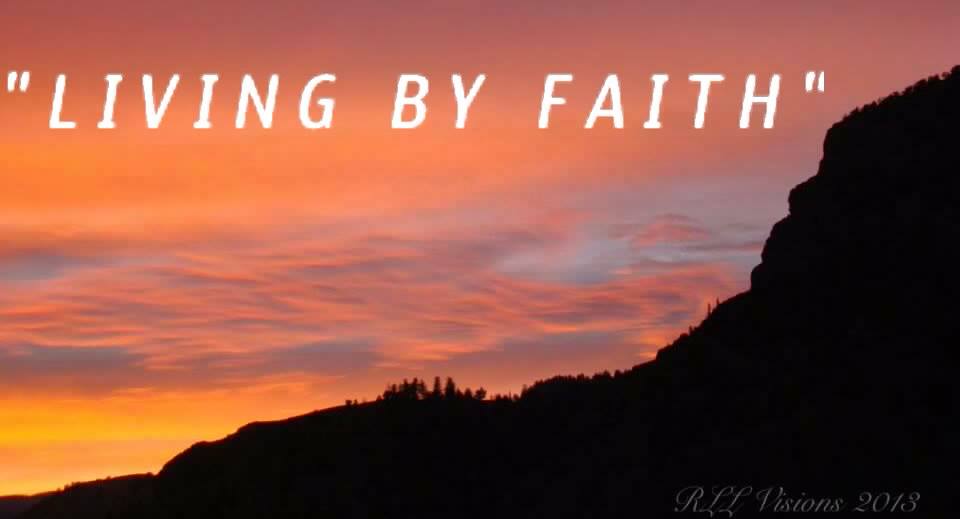 The duration of joy becomes shorter, while the duration of dryness becomes longer. The degree of joy is less, while the degree of dryness becomes more. The end result is that at a certain point, the two will meet. They will be like two streams merging into one; there will not be any distinction between them anymore. At the beginning, the joy becomes shorter and less intense, and the dryness becomes longer and more intense. But in the end, we cannot tell the difference between the two. In other words, our joy and our dryness will be completely merged as one. Today God has no intention other than having the just live by faith. The just do not live by emotions. Therefore, no matter how we feel in our emotions, they will not bring us anything. Some believers have to go through God's training ten or twenty times until they do not exercise the strength of their emotion. God's training causes the dryness to increase more and the duration to become longer, in order to bring these ones to the point where they will live by faith.

If a man is not saved, we have nothing to say about him. But if he is saved, his experience will surely be one in which times of dryness become longer, while the times of joy become shorter. His plain days will become more, and his joyous days will become less. God will point out to him what his goal is. Many Christians are living a dry life. Of all the days in a year, he may only experience 3 to 5 days of joy. Some may even go through 3 to 5 yrs in dryness, without any joy at all. If you have never been trained, you will see in that day that your emotional strength is useless because the just live by faith.

Finally, if you live by faith, you will be able to live a joyful life in the driest hour and live the driest life in a joyful way. These words seem to be contradictory, but it is a reality in the spiritual life. God is leading you to live such a life by faith… (LIVING BY FAITH from the book FACT, FAITH and EXPERIENCE by Watchman Nee, pp. 99-101)
Your Comment: Your Enjoyment!
comments