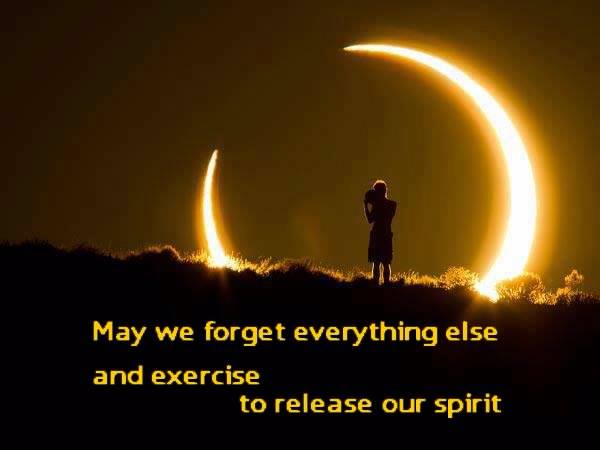 May we forget everything else and exercise to release our spirit.
When we believed into Christ, He as the generating Spirit came into our spirit to distribute Himself vitality and profusely into our whole being. We now have this wonderful Christ in us. Our job is simply to continue exercising our spirit so that we may enjoy receiving and participating in this Christ who is the wonderful, life-giving, experienceable Spirit mingled with our spirit to be our organic Savior. [Quote from, Witness Lee]
Your Comment: Your Enjoyment!
comments